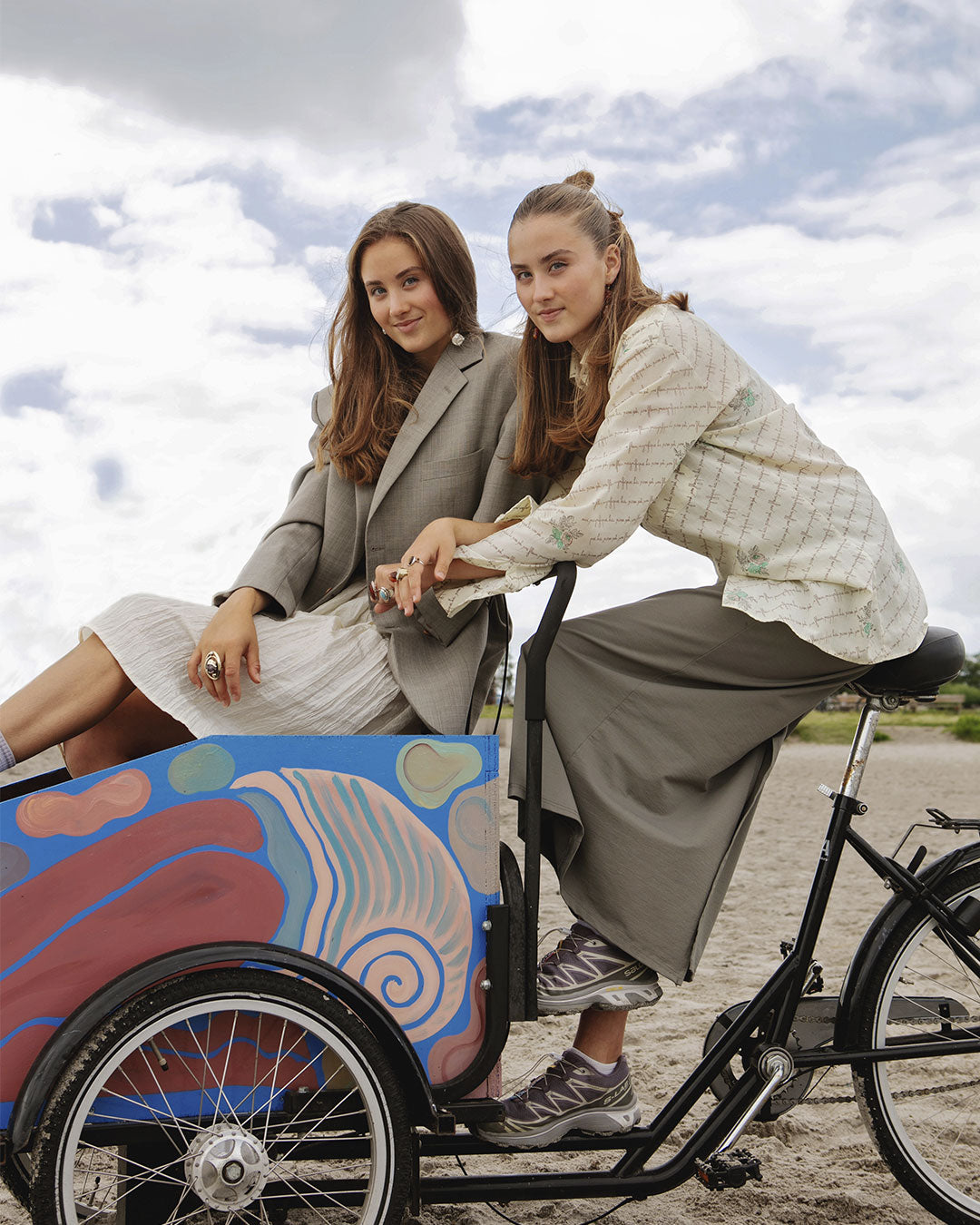 Meet the Artists
Experience the artistic enchantment of Some Other Waves, the creative duo consisting of the Twin sisters, Carla and Bjørk Nørremark. Renowned for their large-scale wall and ceiling paintings, the twin sisters immerse their art in indulging pastel colors, drawing inspiration from the mesmerizing scenes of the sea.
"Movable Ocean
An exclusive collaboration between Some Other Waves and Klint
Some Other Waves presents "Movable Ocean," a captivating series of artworks. Inspired by their personal collection of petrified sea urchins, conch shells, and hollow stones, the sisters bring the treasures of the beach to life on canvas. Each piece ignites the imagination, transporting viewers to endless summer days spent combing the shore for these precious gems. With every stroke, Carla and Bjørk create a vivid depiction of the ocean's floor interaction with human elements.

Sofie Linde and "Evighedskunst
The artistic talent of Some Other Waves has gained significant recognition, including an opportunity to collaborate with Danish TV host, Sofie Linde. The twin sisters had the privilege of decorating Sofie's house and Summerhouse with their exquisite "Evighedskunst" (Eternal Art). This collaboration not only showcases the sisters' talent but also demonstrates their ability to create immersive environments that captivate and inspire in a living environment for years to come.
SHOP Some Other Waves X KLINT
Let Some Other Waves' masterpieces transport you to the shores and awaken your senses to the magic of the sea. With their captivating use of bold colors and meticulous attention to detail, the sisters' artwork invites you to escape to a world of serenity and inspiration. Explore the collection exclusively created for Klint and embark on a journey that celebrates the ocean.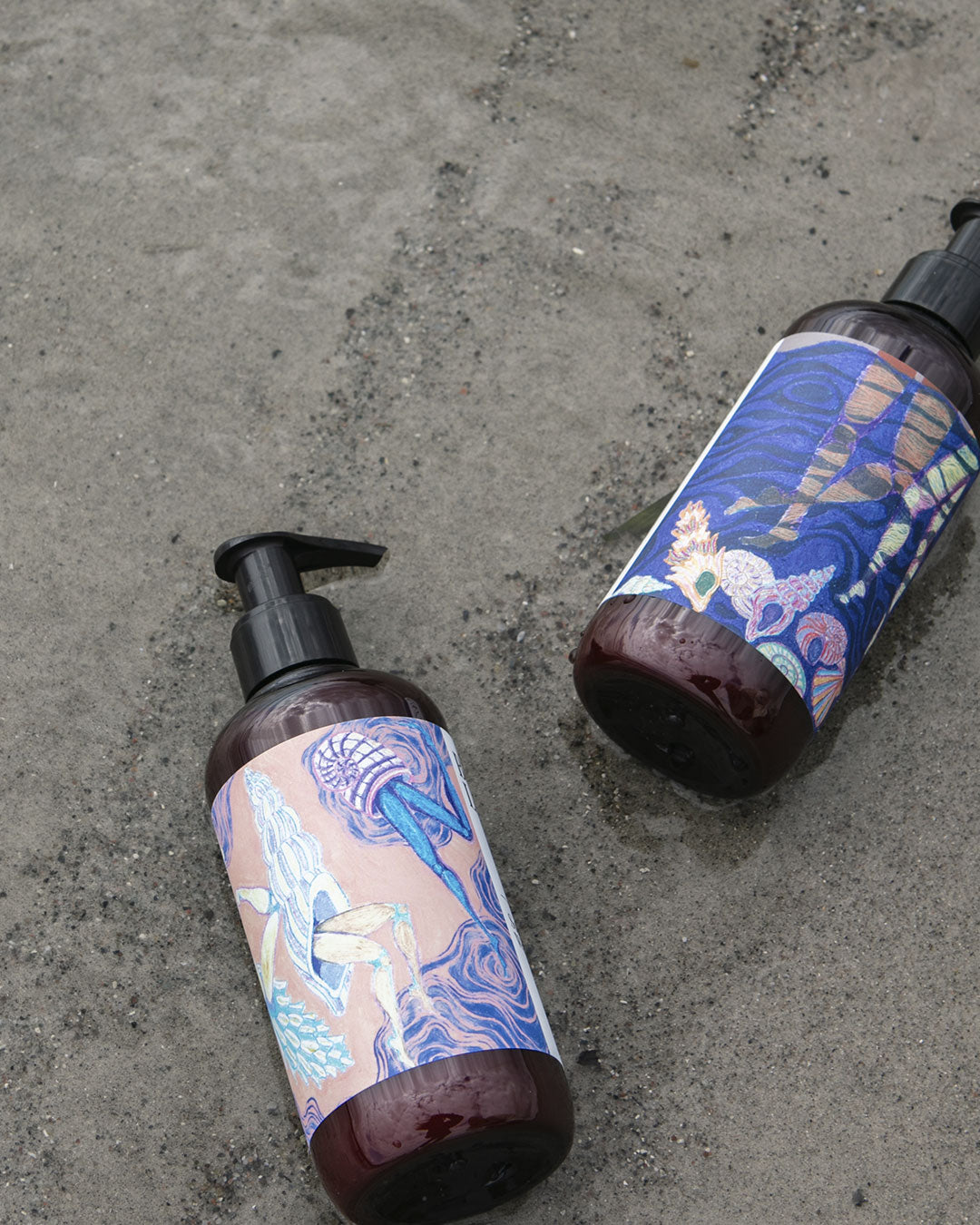 A source of inspiration
The "Movable Ocean" series by Some Other Waves is now aviable for sale in our webshop and selected retailers.

Explore the "Movable Ocean" series by Some Other Waves made in collaboration with Klint. At Klint, we support up-and-coming artists. By choosing Klint, customers directly support our artists and their careers. From every sale on this store, the artist will receive 5% of the revenue generated from their artwork. Join us in fostering artistic talent.
Shop Some Other Waves X Klint