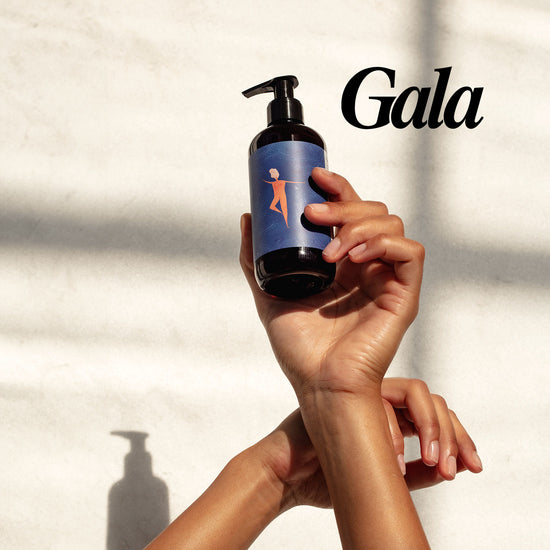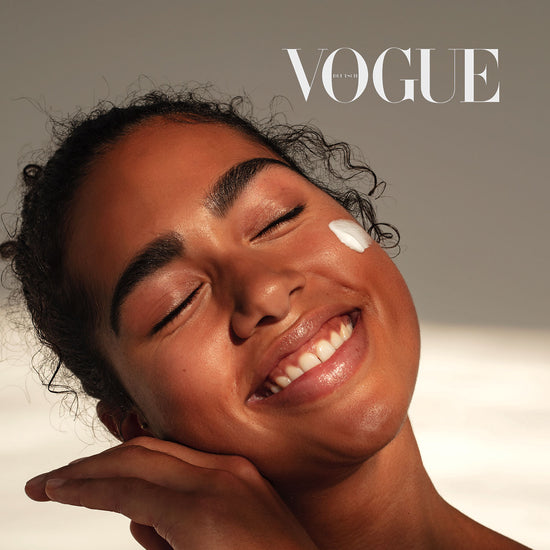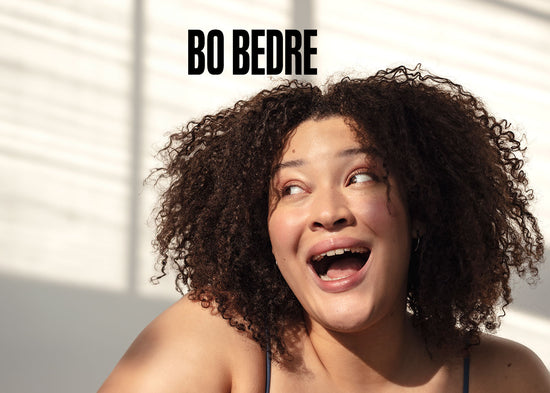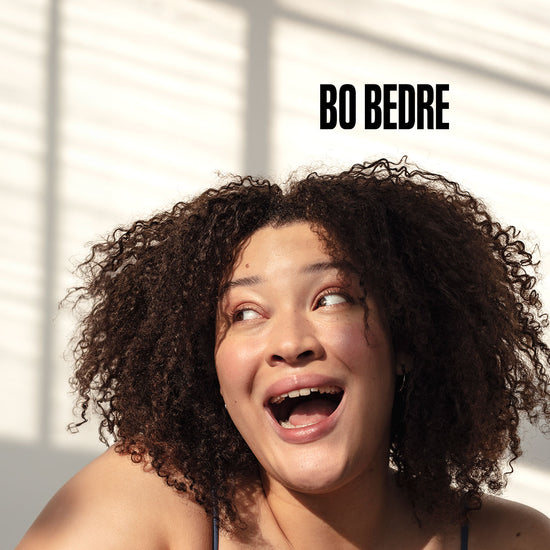 Vogue
"Fantastic! The Danish brand Klint combines cosmetics with art. The nourishing hand cream features an illustration by the artist Yanii Putrii."
Scandinavian Standard
"Klint Care, the Danish skincare brand focused on natural ingredients and artist collaborations, knows that enjoying art is something that shouldn't only be reserved for wealthy collectors. What if, instead of only having art on your walls, you incorporated it into your every day items, such as hand soap and lotion? It's the small luxuries in life that can make all the difference."
Bo Bedre
"Klint's labels are decorated with beautiful art created by female artists, and the bottle is filled with hand cream rich in vitamins, minerals, and omega fatty acids."
Gala
"Good for your hands, stylish in the bathroom. Hand cream with art by Yanii Putrii and essential oils from Klint."